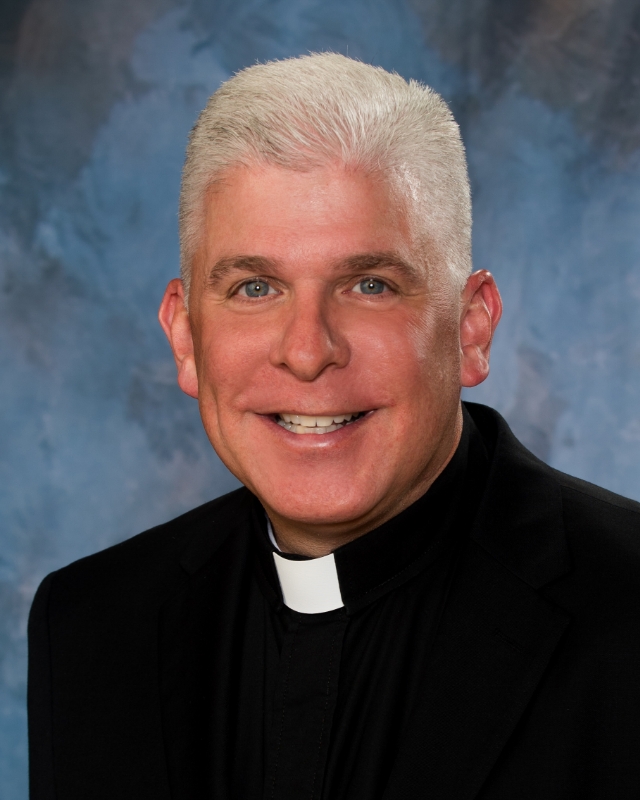 As our mission statement indicates, Saint Paul of the Cross Parish strives to be a welcoming Catholic community, centered on the Sacraments that lead us to an encounter with Jesus, and a unique sense of Christian service, especially to those on the margins.
As you peruse this site, you'll discover that our parish grouping maintains a wonderful parochial school, a vibrant faith formation program and a whole range of ministries and programs that endeavor to form our members in an authentic sense of Christian discipleship and assist them in living out their Catholic faith in daily life.
Of course, the best way to discover the beauty of our faith family is to visit us. Please know that you are always welcome to attend one of our Masses, devotions, or other activities. For more information, please feel free to call or email me or any member of the parish staff for more information.
Commending you in the loving intercession of our patrons, Saint Paul of the Cross, Saint Anne, and Saint Winifred, I am
Sincerely in Christ,
Father Michael A. Caridi