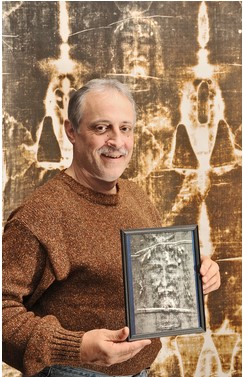 We are pleased to welcome David Onsko. This presentation offers various perspectives for this ancient linen burial garment. Learn the historical, medical and biblical background of the Shroud, and be lead beyond scientific inquiry to a personal encounter with the living Christ.
To register for this event click HERE.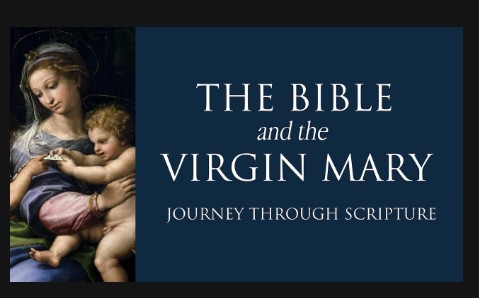 Join Don Fontana on Tuesdays, Sept 20, Oct. 4, Oct. 18, Nov. 1 and Nov. 15 in the Convent Dining Room (Saint Anne Church) from 8:45 to 10:00 AM to enjoy this FORMED presentation.
The Bible and the Virgin Mary is based on the work of Dr. Scott Hahn. Dr. Hahn, an exceptionally popular speaker and teacher, has delivered hundreds of talks nationally and internationally on a wide variety of topics related to Scripture and the Catholic faith and is the bestselling author of numerous books. He is a professor of Theology at Franciscan University of Steubenville and the founder and president of the Saint Paul Center.
Matthew Leonard, the presenter, is an internationally known speaker, and author. A convert to Catholicism and former missionary to Latin America, he is a frequent guest on radio and television programs, and hosts a podcast on iTunes titled The Art of Catholic. Matthew holds a Masters in Theology from the Franciscan University of Steubenville.
To register for this event click HERE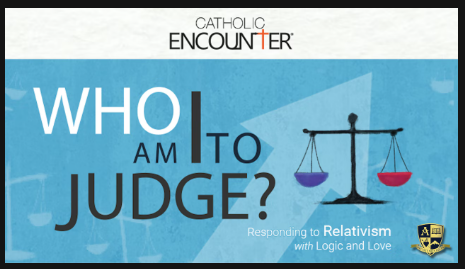 Don Fontana will lead a monthly presentation of this enlightening series.
Discussing
moral issues with family and friends can be a challenge in a culture that strongly promotes the idea that there is no objective truth. Speaking from a wealth of personal experience, renowned author and theologian Dr. Edward Sri provides 5 "keys" to enable Christians to oppose with logic and love what Pope Benedict XVI called the "dictatorship of relativism." He also clarifies the proper understanding of what it means to judge, and the importance of making good judgments.
To register for this event click
HERE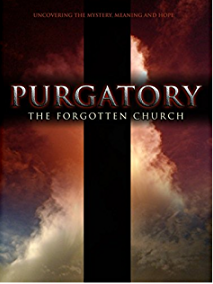 Don Fontana will show this DVD that answers these questions: Is Purgatory real? Could the afterlife require suffering? Can the living help alleviate the anguish of the dead? This innovative, groundbreaking documentary investigates these compelling life-after-death questions through spiritual, scientific, and cultural perspectives. This film uncovers new research offering fresh insights unavailable just a generation ago. Top scholars scientists, historians, and church leaders revisit age-old questions and embark on a spiritual quest to unlock the controversy and consolation of Purgatory.